Sell Your Home with...
Expert. Local. Service.
Traditional Service You Expect. Modern Marketing For Results.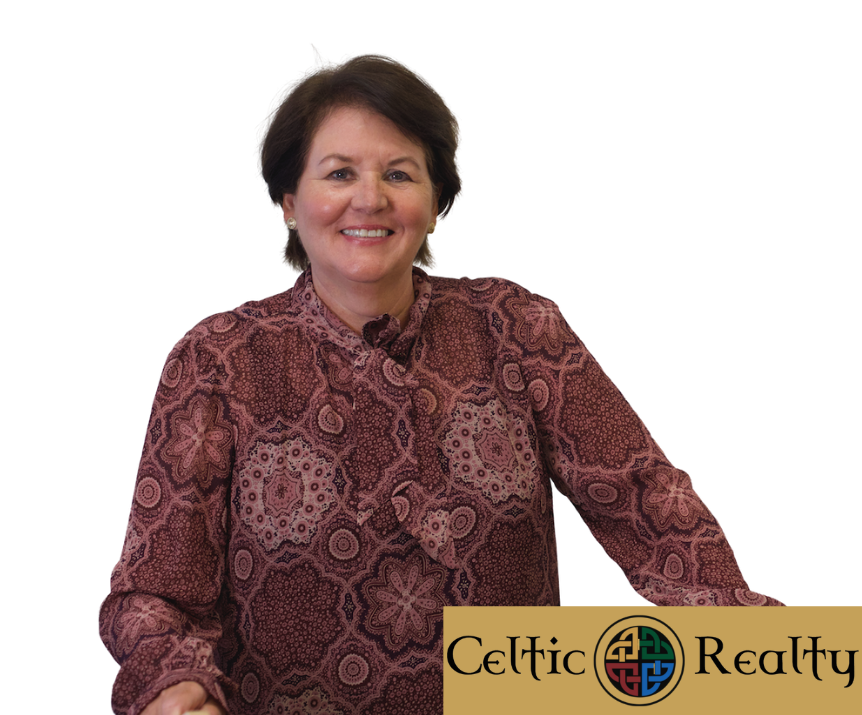 A Trusted Advisor, Experienced Negotiator & Results-Driven Agent
I listen to your goals and get the job done. With over 29 years of experience, I understand the priority is to get your home sold in a manner that best meets your condition and with the least inconvenience to you.
This means presenting you with all of your options to sell your home today ...including traditional buyers as well as all cash buyers and investors . I have the experience and know how to solve just about any challenge, including selling your home, staying in it, then buying your next one so you can move comfortably.
On top of service and experience, you know you are going to get massive viewership of your listing through my online advertising and unique video marketing.
Experience & Marketing Matters
Modern marketing strategies, professional photos and videos, coupled with traditional promotion like open houses and mailers.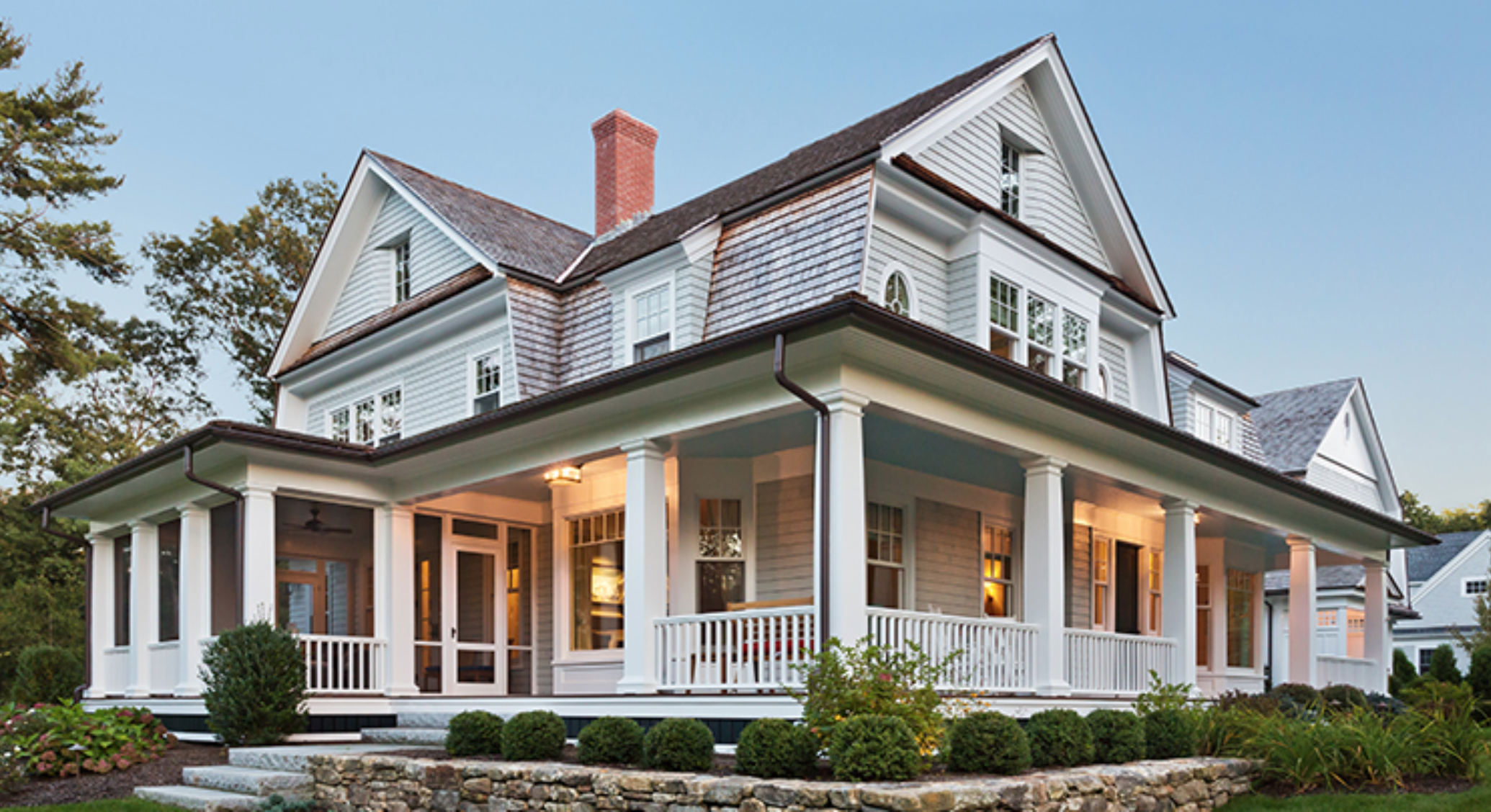 Preparing Your Home to Sell
I will provide guidance and staging tips to help present your property in the best possible manner for showings and for the marketing photos and videos.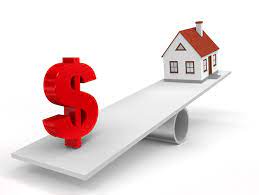 Pricing it to Sell
I will counsel you on setting the right listing price which is so critical to generating the maximum exposure and potentially multiple offers.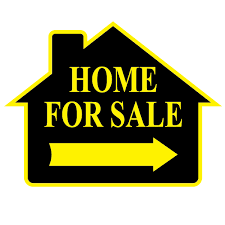 Promotion & Marketing
You need more than a sign, basic photos and placing the listing in the MLS! That's why I leverage the highest quality photos, videos and more.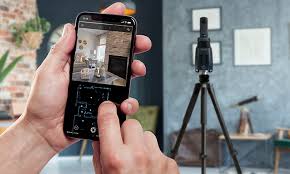 Professional Photography
I will use 50+ photos of the property, community, and amenities in the MLS, listing distribution sites and all of my marketing strategies.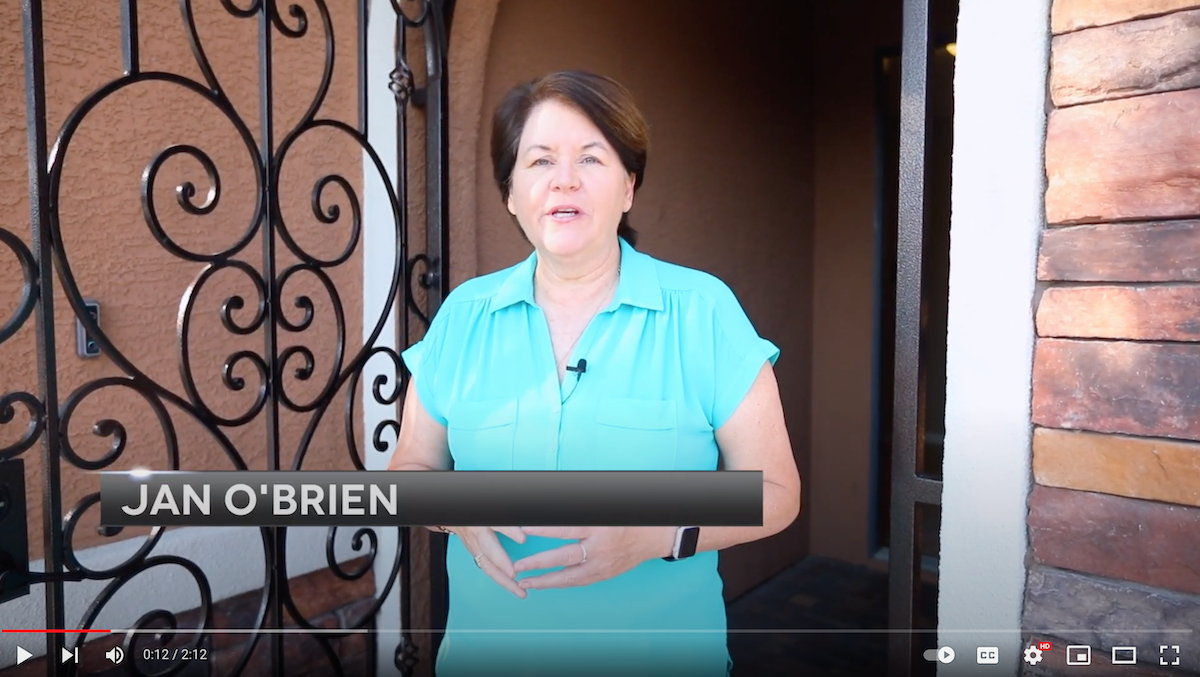 Video Walk-Through Tour
I also record a video walk-through tour of your home showcasing it's unique features. This video will be used in my marketing and promotion online.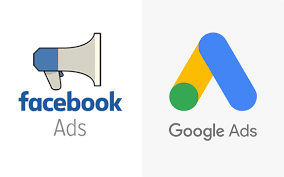 Social Media Advertising
You also get targeted social media advertising to promote your property listing to in state and out of state buyers.
Get Your Free Report
Enter in your information below to view your full report. Don't worry, we will also email you a copy as well so you have it saved!
Thanks for requesting a free home valuation!
Please allow up to 48hrs for us to research and deliver your personal comprehensive analysis. If you have any questions in the meantime, feel free to give us a call or drop us a note.
Know Your Options For Selling Your Property! Let's Schedule a Free Consultation & Market Analysis
Simply give me a call or send a text to
Jan O'Brien, 702-858-9191
Or take a few moments to complete this form and I will get back to your with an initial, more detailed market analysis and to schedule a call to review your specific needs and goals.
Reviews
---
"It was an absolute pleasure dealing with Jan. She was available whenever I called about the sale or potential issues with buyers or their agents. She is very knowledgeable about the OTOW community and their HOA rules etc. She helped organize and locate tradesman that were necessary to "fix" issues. I would highly recommend her services for others either buyers or sellers."
Kevin Murray
Clearwater, Fl
"Jan was such a fabulous agent to work with! She handled the sale of our home long distance and went above and beyond! Jan handled every little detail with professionalism and promptness - far exceeding our expectations of what a realtor should do! We are so very pleased we found Jan O'Brien and Celtic Realty!! Jan is our agent for life and has become a very special friend as well!"
Trish Deziell
Sold our villa in Dunedin
"I definitely did myself a huge favor when I asked Jan O'Brien with Celtic Realty to sell my condo. She was very helpful along the way and very precise of each step needed to be taken in listing and selling the property. I would definitely use her again and recommend her to anyone I know."
Tony Newman
Sold my condo in On Top of the World