Download your SELLERS GUIDE to learn...
---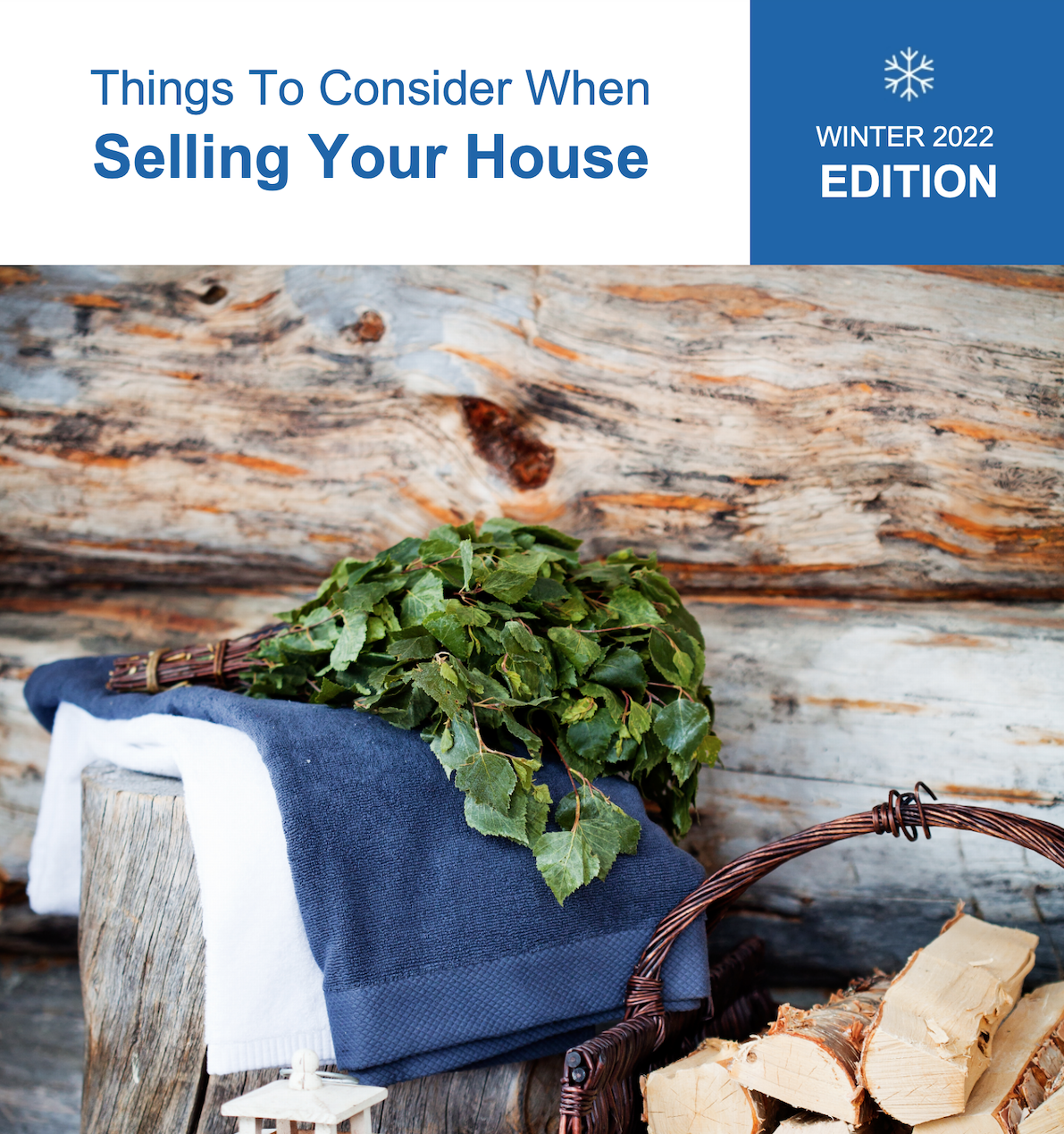 The Complete Sellers Playbook
Selling Your House
The Complete Playbook
Why To Sell This Winter
Expert Insights for Today's Sellers
What Does the Future Hold for Home Prices?
Sellers Have Incredible Leverage Today
Using Your Equity To Make a Move
If I Sell Now, Where Will I Go?
Should I Renovate My House Before I Sell It?
Save Time and Effort by Selling with an Agent
Why Pricing Your House Right Matters
A Checklist for Selling Your House
Reasons To Hire a Real Estate Professional
Download your BUYERS Guide for...
---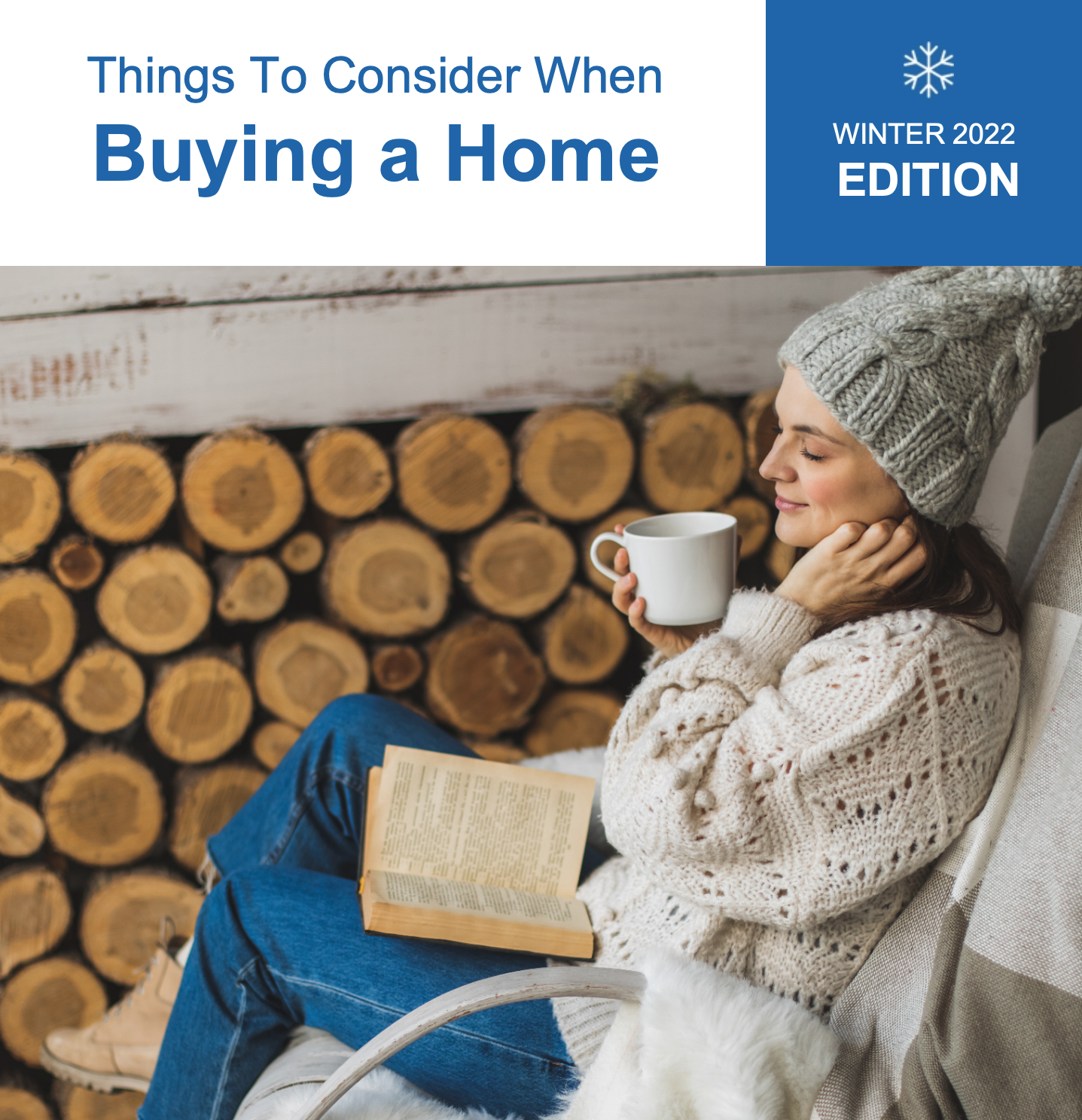 The Complete Playbook
Buying a Home

Buying a Home
The Complete Playbook
3 Reasons To Buy a Home This Winter
Expert Insights for Today's Homebuyers
What Does the Future Hold for Home Prices?
Why You Shouldn't Be Upset by 3% Mortgage Rates
The Non-Financial Benefits of Homeownership
Key Terms To Know When Buying a Home
The Importance of the Appraisal and Inspection
The Path to Homeownership
Is a 20% Down Payment Really Necessary?
Things To Avoid After Applying for a Mortgage
Is Offering Asking Price Enough?
Tips for Making Your Best Offer