Download your SELLERS GUIDE to learn...
---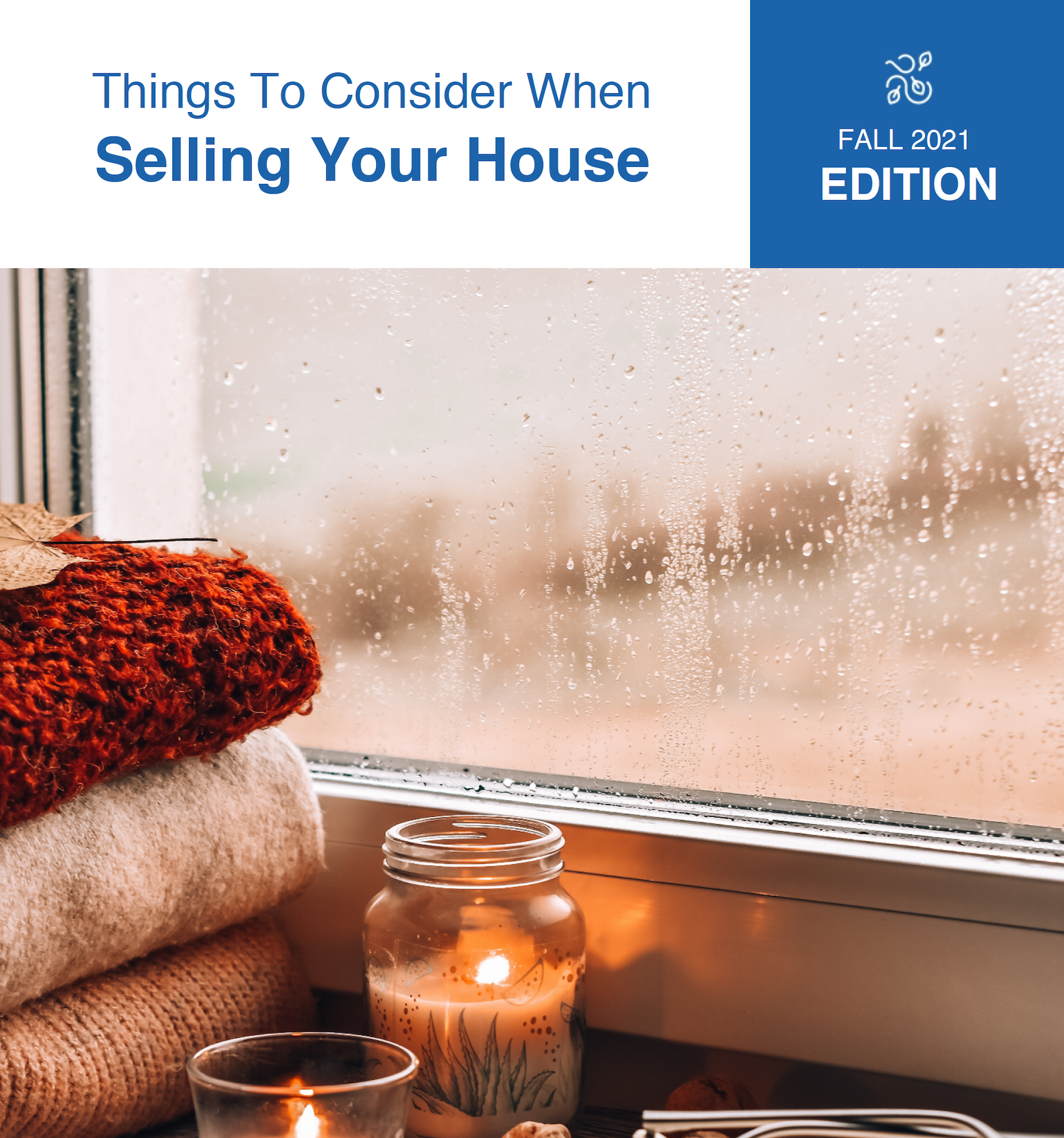 Selling Your House
The Complete Playbook
Major Incentives To Sell This Fall
Expert Insights on the Current Housing Market
Will Home Prices Continue To Rise?
Leveraging Your Equity To Make a Move
Remote Work Is Changing Our Home Needs
If I Sell Now, Where Will I Go?
Should I Renovate My House Before I Sell It?
Save Time and Effort by Selling with an Agent
Why Pricing Your House Right Matters
How To Prepare Your House for a Winning Sale
Reasons To Hire a Real Estate Professional
Download your BUYERS Guide for...
---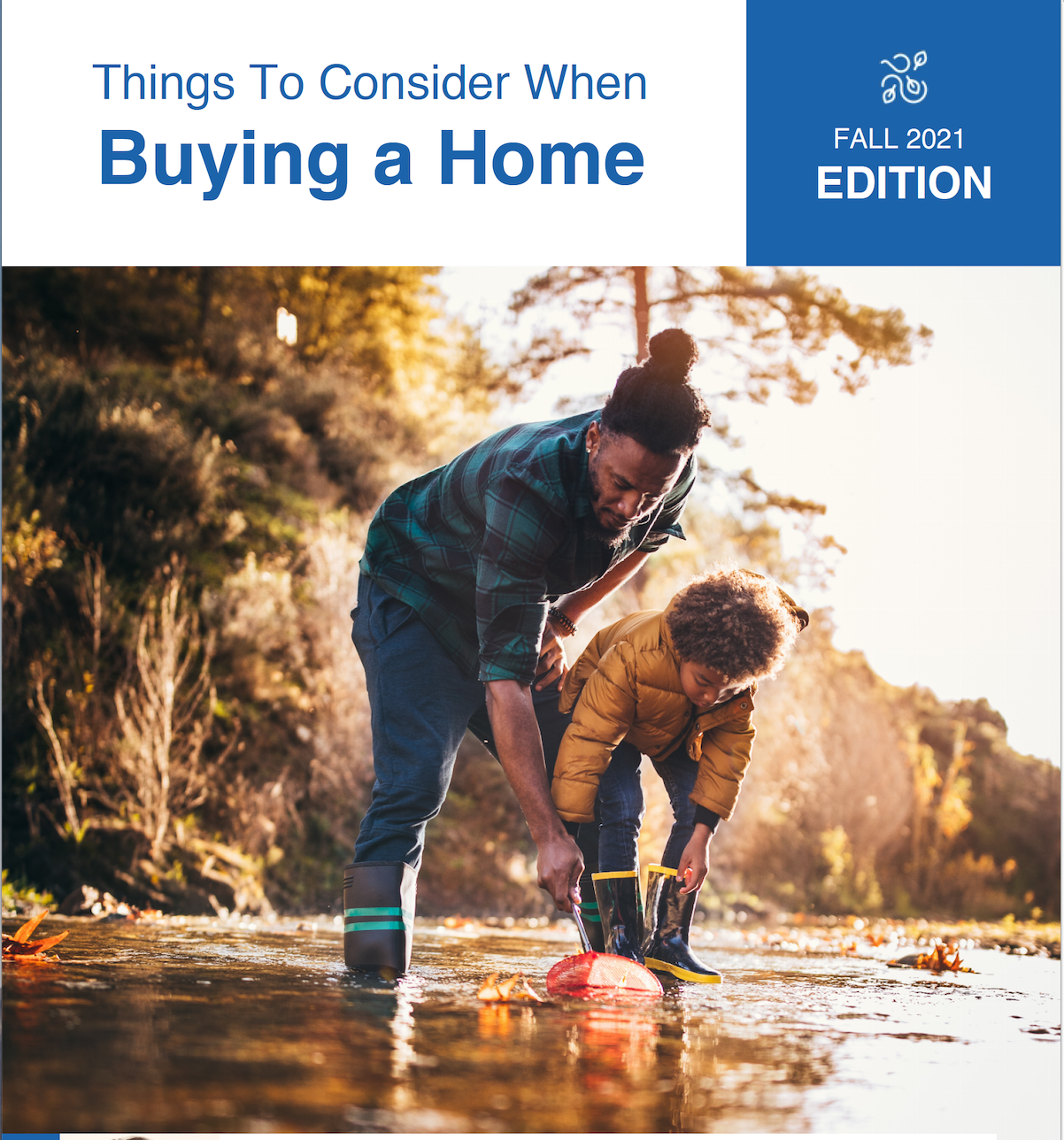 The Complete Playbook
Buying a Home

Buying a Home
The Complete Playbook
Buying a Home This Fall
Expert Insights for Today's Homebuyers
Patience Is Key in a Competitive Market
Why Listing Prices Are Like an Auction's Reserve Price
A Deeper Look at Affordability
Are We in a Housing Bubble? Experts Say No.
Key Terms To Know in the Homebuying Process
The Path to Homeownership
Do I Really Need a 20% Down Payment?
Things To Avoid After Applying for a Mortgage
5 Tips for Making an Offer
Homebuyers: Hang in There